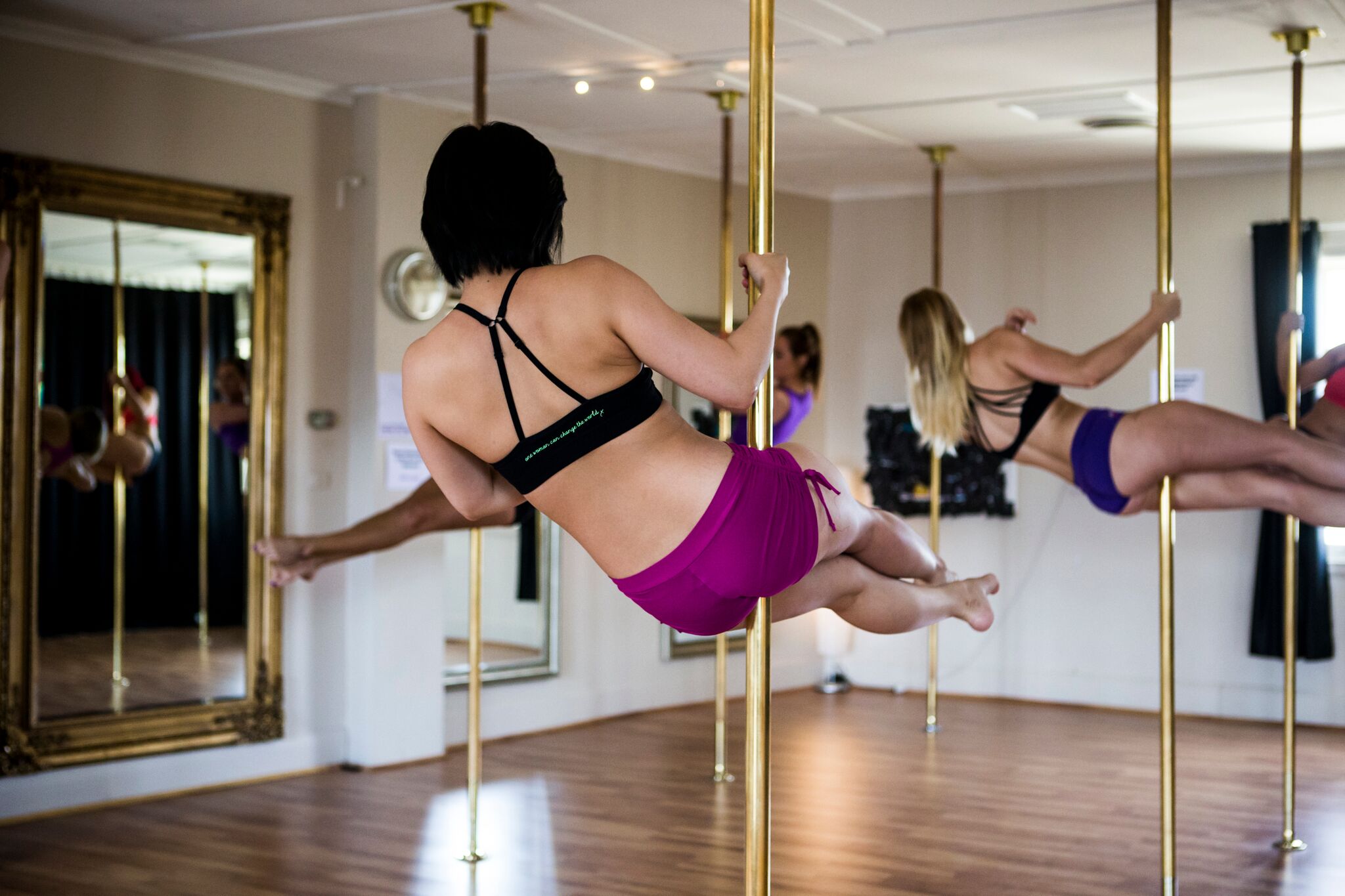 Classes
Pole Dancing Classes
As you'll see, there's a huge range of Pole Dancing classes and events to choose from, so there's bound to be something that suits exactly what you're looking for. If not, please let us know and maybe we can create something new together.
If you're new and curious about the new 'fun addiction', but maybe you're a little nervous, don't be. We invite you to come along and check out the studio, chat to our instructors and try a class, we guarantee you'll have a great time.
Class descriptions – find out the difference between pole, pole fitness, pole fitness, pole tricks, pole fusion, key strength moves, handstands/balancing, pole boot camp, splits, stretch flexibility and balance, burlesque, and the what you'll learn in each pole dancing level.
If you'd like to discuss what's right for you, feel free to call us on 0422627499 or drop us a note.