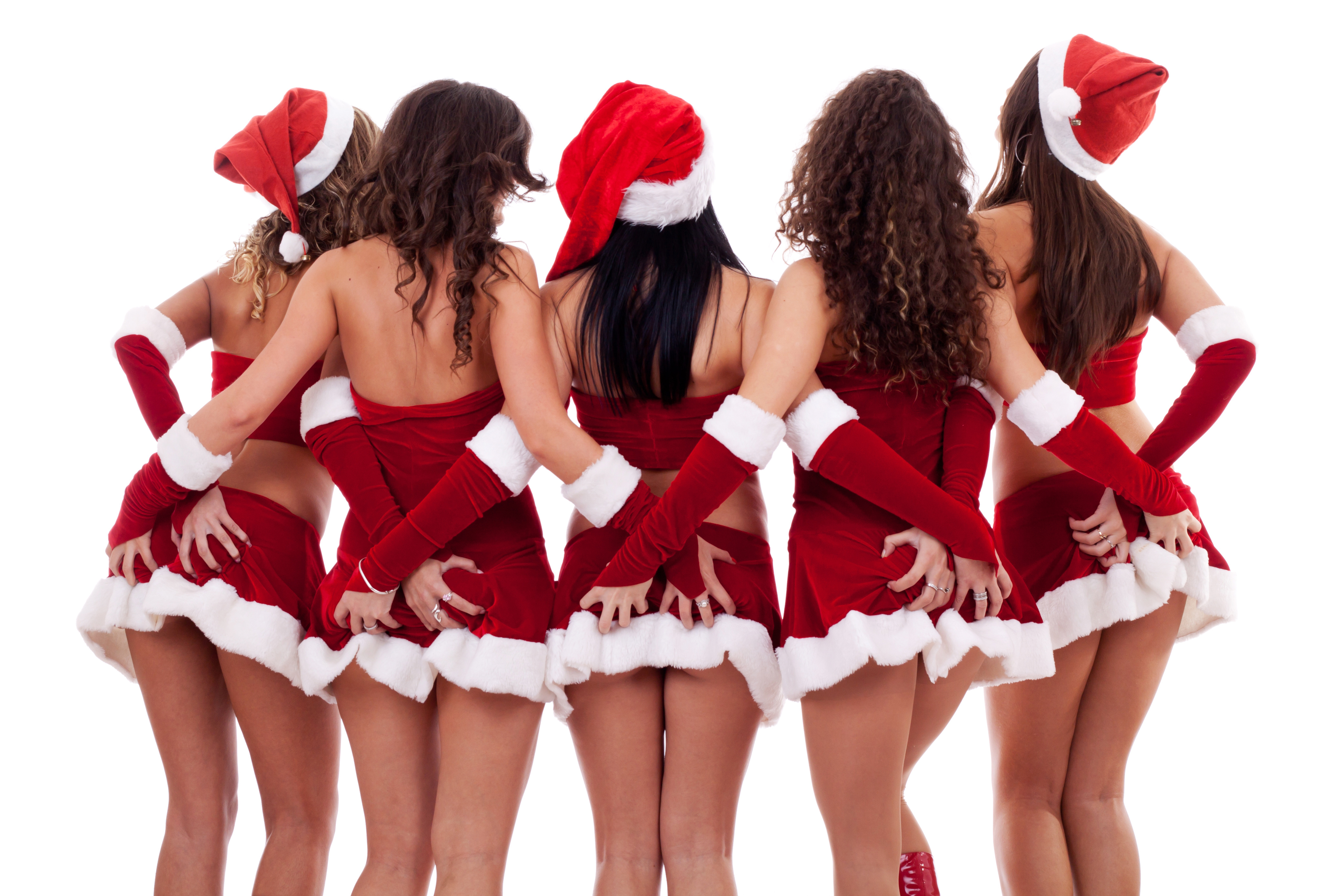 Studio Exclusive Pole Dancing Studios is excited to announce our Christmas Showcase Charity Fundraiser to raise funds for a great Charity, and to also celebrate our 10th Birthday!
We would love to welcome you, your family and friends to attend this event to help raise funds for OneGirl Charity.
All levels will be performing a routine on the night, so come along and enjoy the night.
You will see the passion and commitment our students bring to the studio, as well as helping raise funds for OneGirl Charity, which helps 
harness the power of education to drive change for girls and their communities
The theme for the night will be Christmas, and we look forward to seeing all of our students perform on the night and have a great time.
We ask that a gold coin donation be made by all who attend upon entry, so please invite all of your friends and family to not only cheer you ladies on, but also help raise as much money as we can.
Date: Saturday December 14th 
Time: 5:00pm onwards for students only, 6:00pm for guests
Venue: Studio Exclusive Chatswood Studio, Entrance B 18 Smith Street, Chatswood Theme: Christmas 
Entry Fee: Gold coin donation to OneGirl Charity