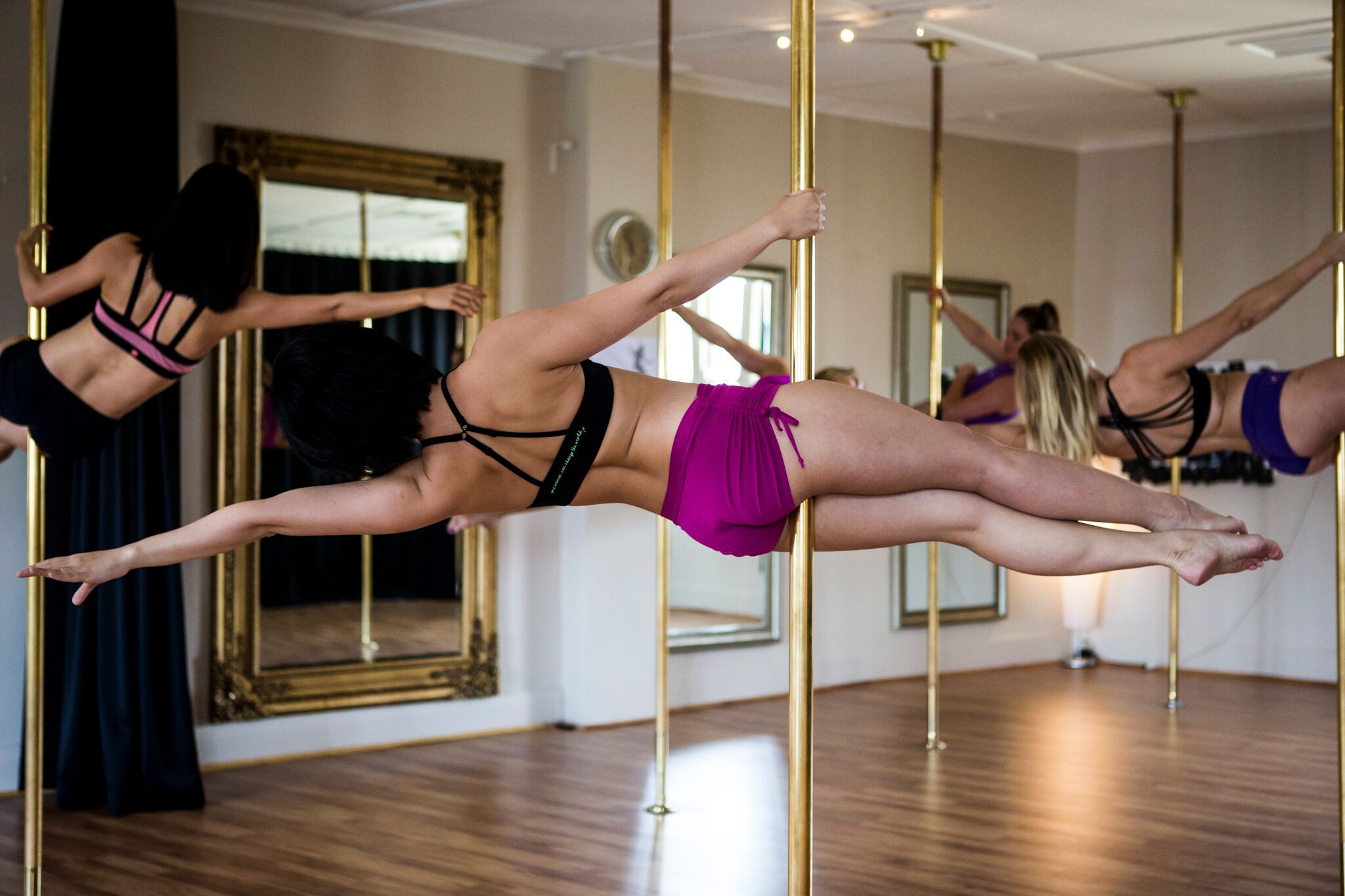 Class Descriptions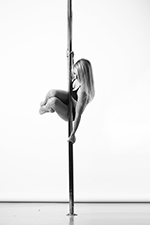 Beginner 1 Pole
Nervous that you're not strong enough, fit enough, flexible enough or coordinated enough to try pole dancing? Never touched a pole before? (and a little nervous?) Perfect, this class is just for you. Be prepared for squeals of laughter and some sore muscles. In this class you will start to build upper body and core strength and also become part of our community. At Studio Exclusive we teach you a step-by-step program suited to all levels, in a fun environment that will dramatically improve your fitness levels. Beginners 1 starts with the absolute basics. You'll start with simply walking around the pole, and then you'll learn some simple turns and some simple spins. We'll then progress on to combinations of spins and then working on a Beginners 1 routine.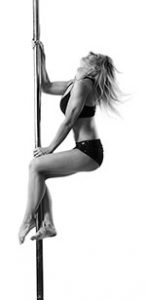 Beginner 2 Pole
So you've had your first taste and now you want more? In Beginners 2 you'll be climbing the pole for more aerial moves and more difficult spins. Again we'll put all the moves you learn together into combo's and a routine you will love. Towards the end of beginners 2 you'll progress to turning your fitness upside down (life is more fun upside down), learning to invert and layback. You'll notice your confidence improves as you achieve what you never thought physically possible. It's onwards and upwards from here, really building your core strength as you tone your whole body.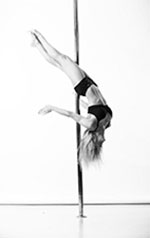 Intermediate 1 Pole
Ok, so now you're getting serious! By this stage you'll have noticed a dramatic change in your body becoming toned and stronger all over. You'll also notice you are becoming more confident and you believe in yourself. In Intermediate 1, you'll be working on more complex inverted moves, as well as more aerial moves and some one armed spins. Your routine will have you building long and lean muscles and at the same time having some serious fun!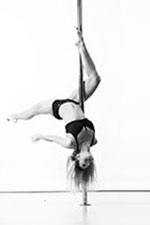 Intermediate 2 Pole
Love pole dancing as much as we do? We did tell you it was addictive. When you train at this level, you've found your confidence both on the pole (with your aerial moves, inverts and outside leg hangs) and off the pole. You'll be learning some exciting new inverted tricks and some awesome combo's, along with a challenging routine. At this level you are one step from our Pre-Advanced Level (Intermediate 3). You'll look back with pride and realise just how far you've come. In Intermediate 2 the combo's are getting stronger, but so are you.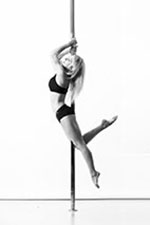 Intermediate 3 Pole
For those with serious pole dance addictions! No doubt you'll have that super strong core you've been working towards, and when you flex you'll be sporting some nice guns too. Did you ever think you'd make it to this level? We absolutely knew you could. In Intermediate 3 you'll learn the key strength moves (required for Advanced 1); shoulder mount (twisted and cup grip), handspring and static V. Plus a new set of other moves each term, and an exciting routine. Prepare to be challenged and to believe in yourself. Once you've nailed these key strength moves; welcome to Advanced!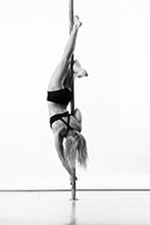 Advanced Pole
We share the love of pole, not only for the incredible sport that it is, but also what it does for women. No doubt by this stage you've noticed a massive boost in your confidence and self-esteem, and you've seen women around you flourish too. By this stage you couldn't imagine your life without pole? You have made it to advanced, so get ready for the challenge. Our advanced ladies learn new moves each term, and a new routine to keep you challenged, progressing and moving forward.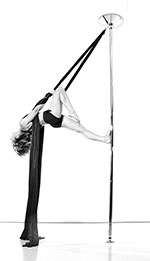 Pole Silks                                                                                                                                                                                                            Pole Silks are new to Australia with only two studios in Australia offering Pole Silks classes. What are Pole Silks? They two silks attached to the top of the pole. You'll learn a range of tricks that are done utilizing both the pole and the silk. If you already love pole and you want to take your aerial skills to another level, then this is the perfect place to start. You'll not only learn moves that are different to pole, but also how to use the silk to enhance existing pole moves. This is a great complimentary class to those who have already fallen in love with pole, as it will help you develop your pole and aerial strength.
Open Tricks & Combos
Comfortable inverting? Welcome to Intermediate Tricks & Combos. You'll learn a range of new Pole Dancing tricks based on your current skill level. Do you love nothing more that nailing a new pole trick? Then this class is for you. Improve your strength and coordination whist getting a great workout. This class is open to everyone who is comfortable inverting.
Flexibility
Are you a little challenged in the flexibility department? Want to make some moves more beautiful with flexi? This class is focused purely on helping you nail those splits. Whether you struggle with flexibility or you are already super flexi, this class is for you. We will help you take your flexibility to the next level using active and static stretches.
Open Pole 
Welcome to Open Pole. You'll learn a range of new Pole Dancing tricks/moves based on your current skill level. Do you love nothing more than nailing a new pole trick? Then this class is for you. Improve your strength and coordination whist getting a great workout.
Pole Allure  
We introduce our newest class "Pole Allure" as we turn up the heat.  This class is a fusion of sensual fluid movement incorporating floorwork, exotic pole and chair dance.  What is the definition of Allure? To attract or tempt by flattering or desirable actions.  This class is a choreographed dance class where you will learn a routine that will help you unleash your inner showgirl. Expect to walk away from this class with a new found confidence, as you learn a tantalizing routine whilst getting an amazing workout. Open to all levels including beginners.
Pole Flow  
Love to dance and get lost in the music? Pole Flow will help you release the inner dancer within. You'll gain fluidity of movement, grace and control whist learning musicality. You'll combine the beautiful elements of dance with a fusion of pole tricks (up to intermediate level).
Need some help deciding what's best for you? Call the Studio on 0422627499.
All our classes fill quite quickly. So don't wait…book now.