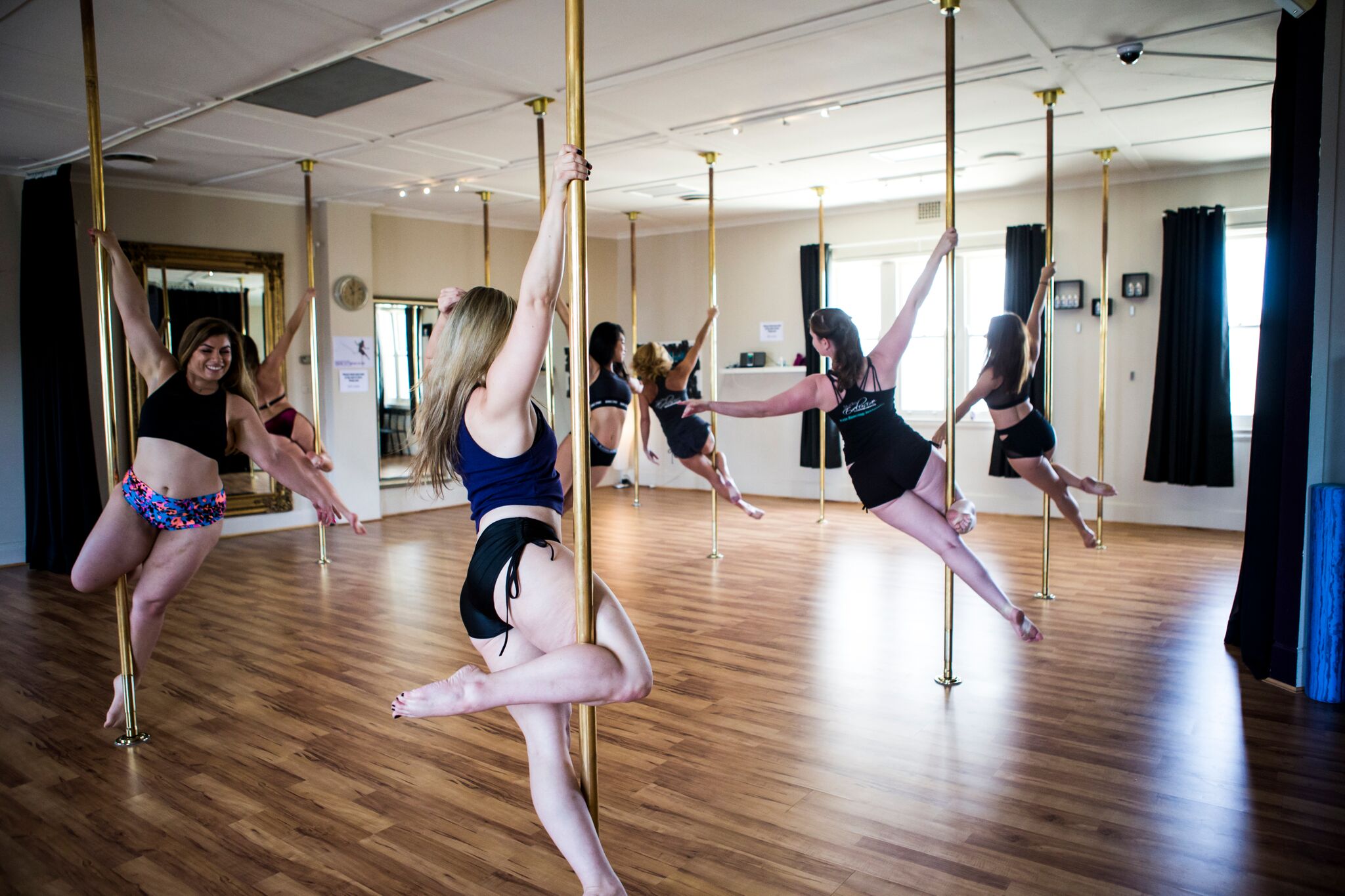 What happens in a Pole Dancing Class?
Finding the right studio for you
At Studio Exclusive we are so much more than just a Pole Dancing Studio, we are focused on building a positive community spirit. We love to motivate and inspire our students, but the greatest reward is seeing the progress they make in their body and mind fitness. When looking for a Pole Dancing studio it is important to find the right fit for you.
This is what we believe. This is what we stand for.
Our manifesto:
Women need to feel confident. (Confidence changes your world.)
Health and fitness is transformational. (i.e. You step into a new way of doing things.)
Self worth is everything (It makes all the difference. In all things, absolutely.)
A sense of community will transform how you see yourself in the world. (See for yourself.)
PS Fun and laughter makes ALL the difference. (Guaranteed)
If this sounds like you, then give us a call on 0422627499. If you are looking for something else we'll happily refer you to another nearby studio.