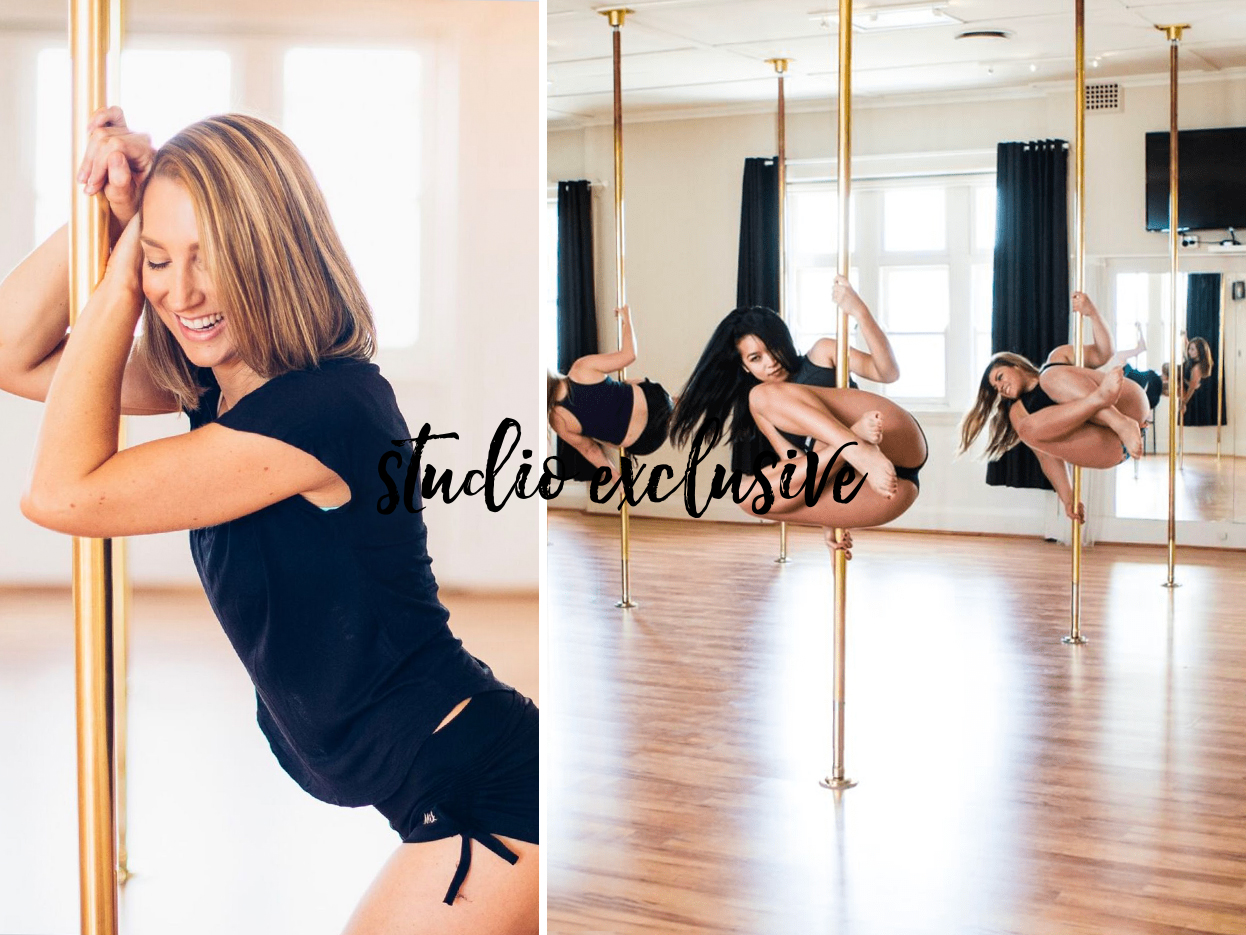 A New Way of Being…
What do we do here? It's simple.
At Studio Exclusive, we focus exclusively on three things:
We help build confidence for women. (You know that's a very good feeling, right?! We help women improve their health and fitness. (That means more energy.) We build a special community for women. (What could be better?) Along with a good dollop of fun!
We just happen to do this through Pole Dancing. Although we're much more than just a Pole Dancing Studio. We offer body & mind fitness: We call it a new way of being.
Our manifesto:
This is what we believe. This is what we stand for.
Women need to feel confident. Confidence changes your world. Health and fitness is transformational, you step into a new way of doing things. Self worth is everything. It makes all the difference – in all things, absolutely. A sense of community will transform how you see yourself in the world. See for yourself.